Shaun is an experienced PGA Professional golfer who specialises in coaching players of all ages and abilities. Golfers from all over Ireland and europe have travelled to Shaun for lessons. His approach and knowledge in a wide range of areas can help you progress in your golfing life. If you are a beginner, casual golfer, elite amateur or a fellow professional shaun can help you improve your body, mind and game. If you would like to book a lesson or contact Shaun for a free consultation to discuss a plan of action for the season ahead or for your long term deveopment in the game click here

Academy price list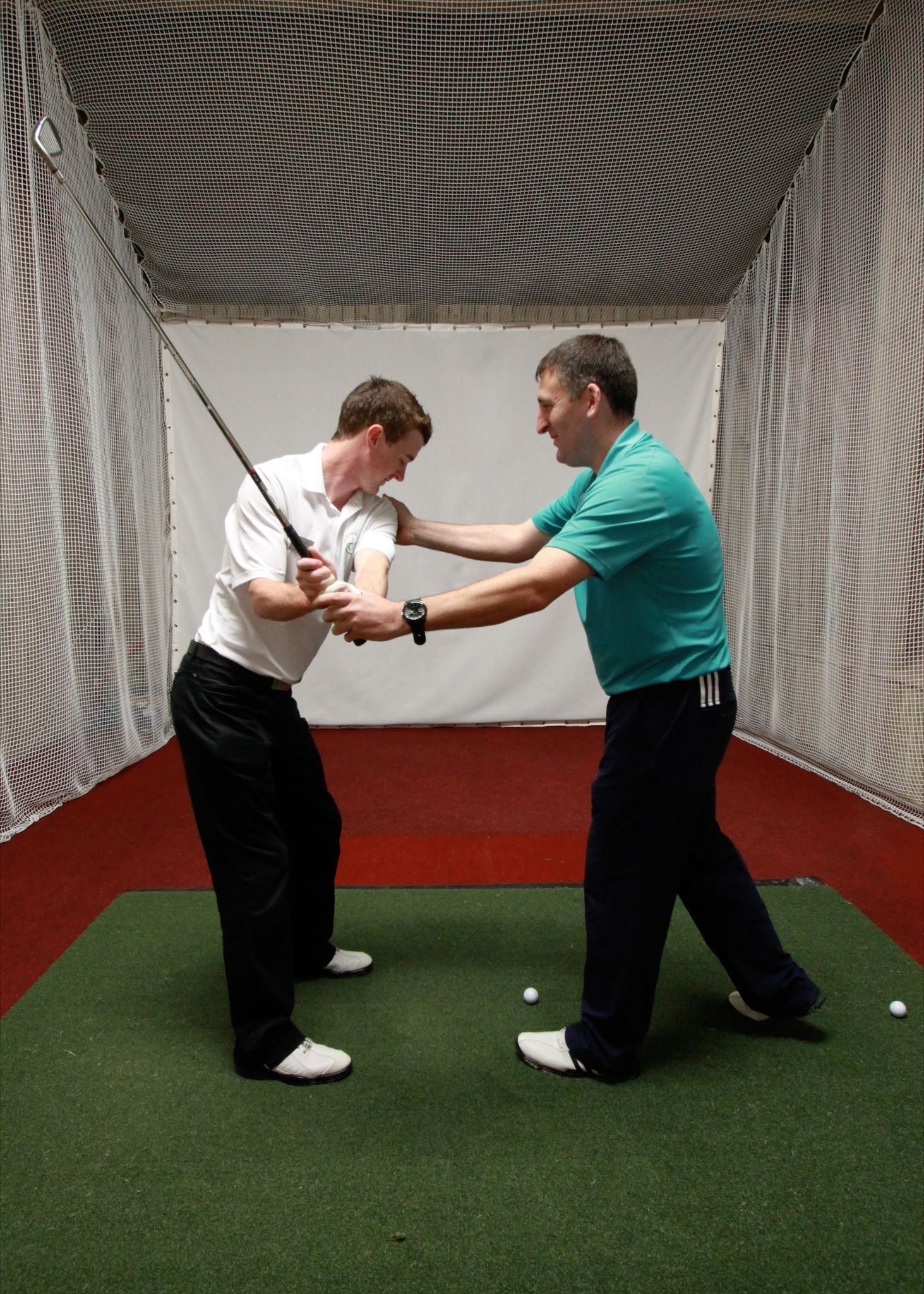 Choose form individual tuition or group lessons.
Individual tutiton is £35 for 30mins lesson or £60 for an hour.
Performance Camps
There are be a number of camps running throughout the year for juniors, beginners, improvers and elite players all with a program designed to improve your game. They are ideal if you want to improve faster and correctly. They give you the opportunity to learn by ingraining a new skill correctly and under supervision. It also allows you to improve in all the different areas of the game.
All areas of the game covered include, mental game, course and personal management, technical and physical.
Short Game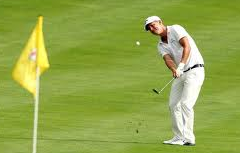 Bunker play, putting, chipping, distance control.
Playing the game on the golf course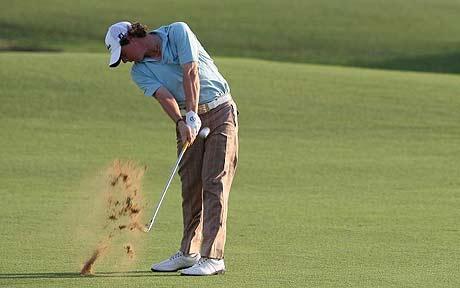 Warming up, course strategy, awkward lies, shot shaping, Pre shot routines and concentration.
Proper Practice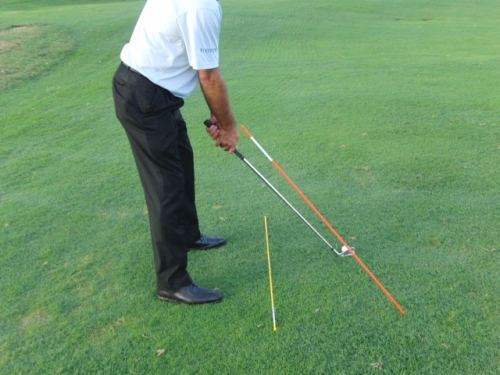 Take your range game to the course, competitive practice, time management, personalised practice plans.
The mind game
Mental focus, goal setting, motivation, game plans, pre shot routines, practice diary, building confidence.
V1 swing video analysis

Lessons include use of V1 swing video analysis. On conclusion of the lesson the important and relevant info will be sent to your email address with voiceover so you can continue to learn and build up a library of your lessons, all at your fingertips
Why use V1 for your lessons?
Golf Fitness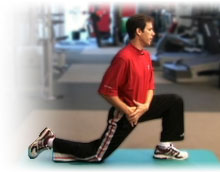 TPI Screening available